Get ready for the best digital
We keep up with everything new to create a digital world that shines with creativity.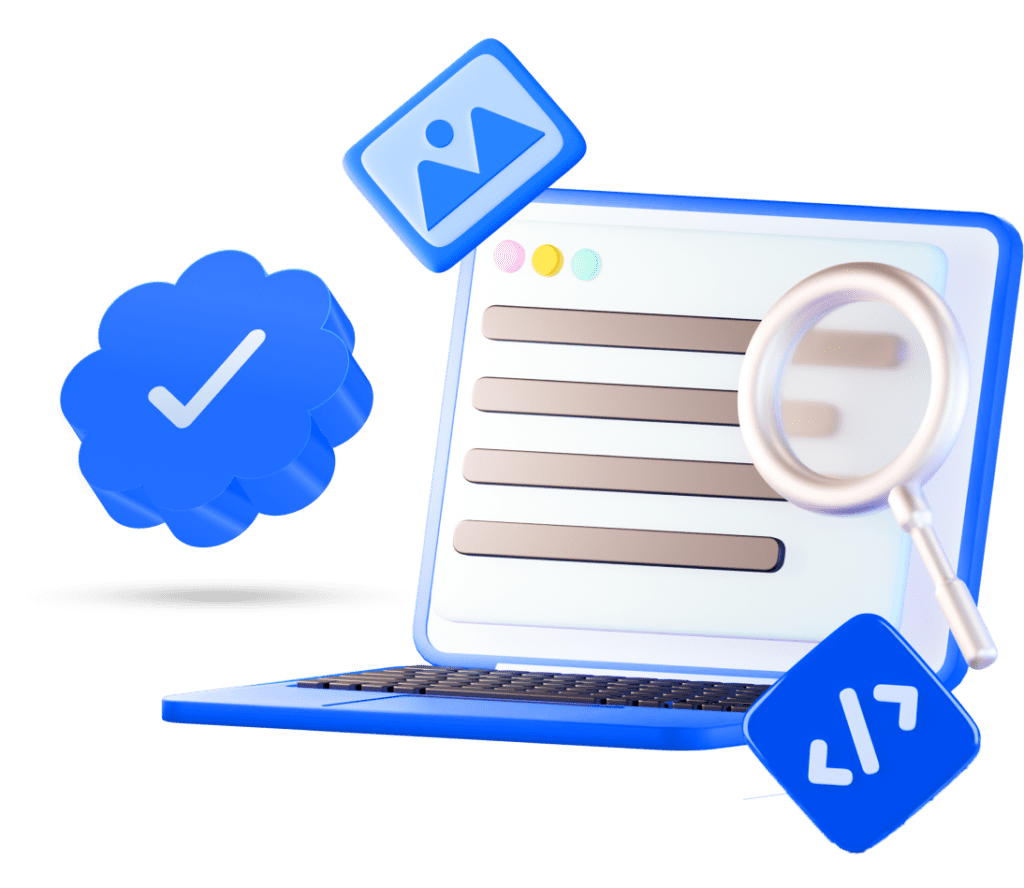 A wide range of services to meet your needs
A leading IT company, we employ experts to have the best digital presence. Through a wonderful team of engineers, technicians and designers who have long experience in this field that enables them to provide advice and support to companies and individuals in the digital world. We create by turning the idea into reality.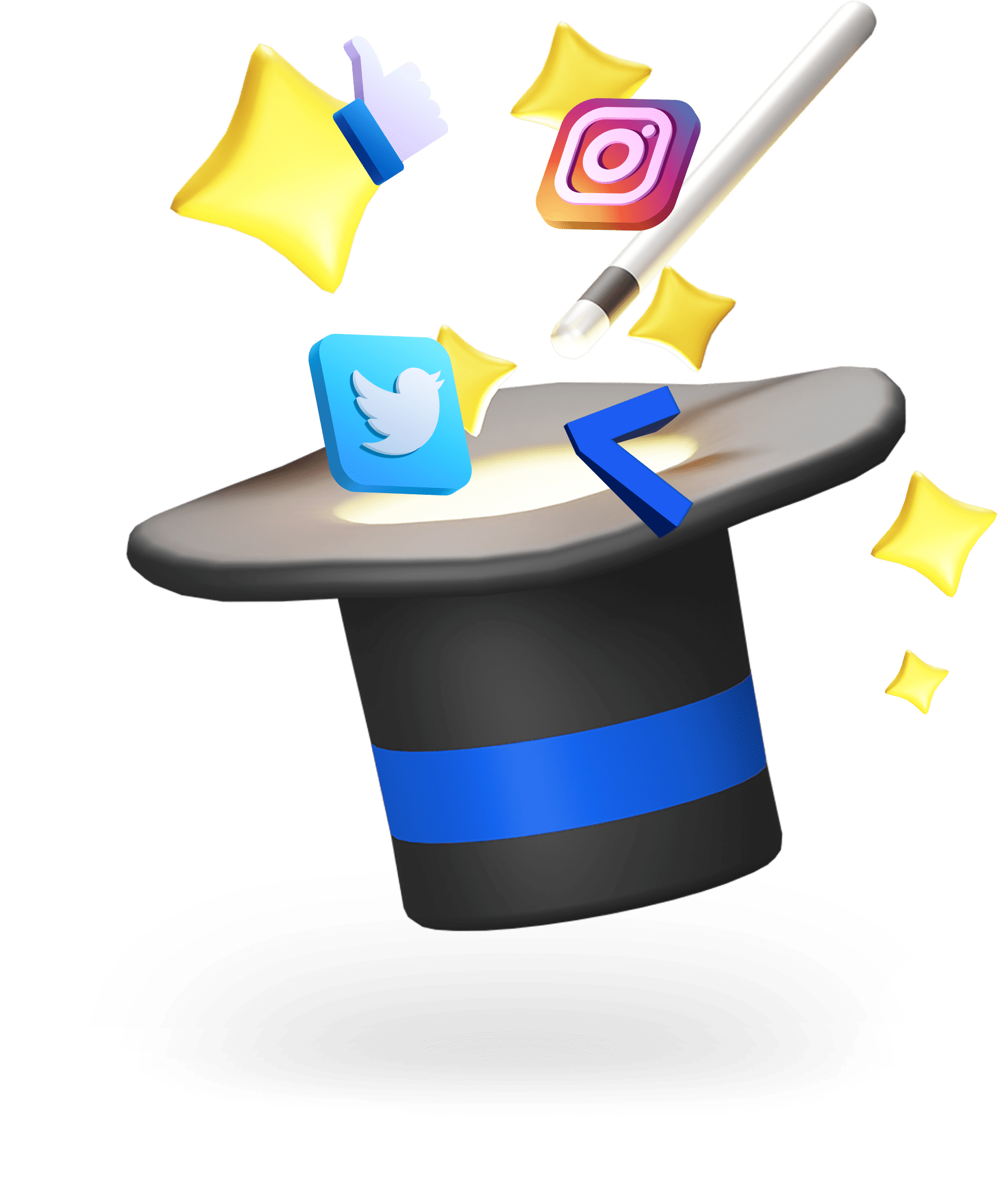 Contact us to get more information on how we can help you reach your goals faster
Made with all
in the KSA